Here's Ernest Seller getting ready for work.
As you can see, Ernest is a handsome fellow, with a flair for excellent-looking sales apparel. When it comes to sales, Ernest's favourite colour is plaid.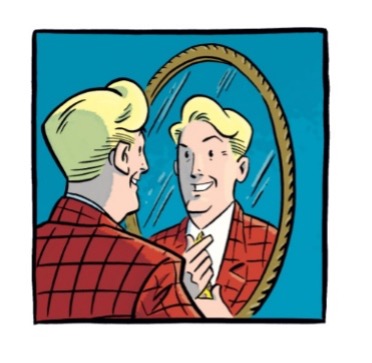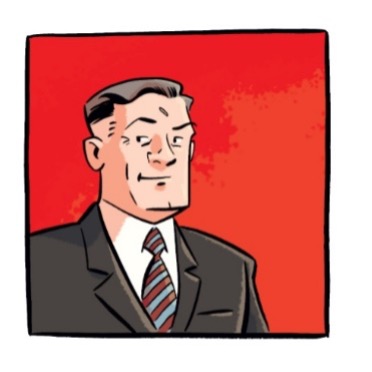 This is Mr. Kaye. He is Ernest's #1 Client.
These 2 fellows have a great relationship. Mr. Kaye really looks forward to Ernest's visits. The visits give Mr. Kaye a chance to hone his buying skills.
When they first met, Ernest asked Mr. Kaye how he liked his coffee.
Mr. Kaye replied, "Alone".
[Mr. Kaye always has his mug ready for Ernest.]